One touch Barista
Discover the joy of having your own personal barista at your disposal round the clock. Deséa's unique, top-class design perfectly matches the user experience: thanks to the exclusive One Touch interface, all it takes is a single touch to enjoy one of the five delicious milk-based recipes that have been pre-programmed, or an espresso just as you'd find at the bar. All that's left to do is try it.

CAPSULE
As good at home
as at the bar.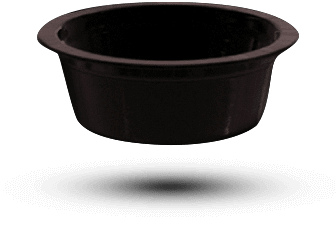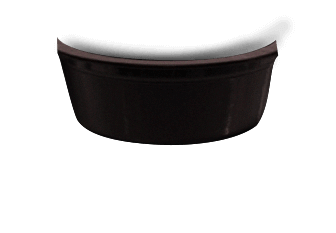 The capsule is self-sealed and vacuum-packed
The selected blend,roasted and ground to perfection
Each capsule contains up to 7.5 grams of coffee, the ideal quantity for an espresso.
The coffee pressing is perfect, just like at the bar
Optimum water pressure ensures creaminess
The slow extraction maximises flavours